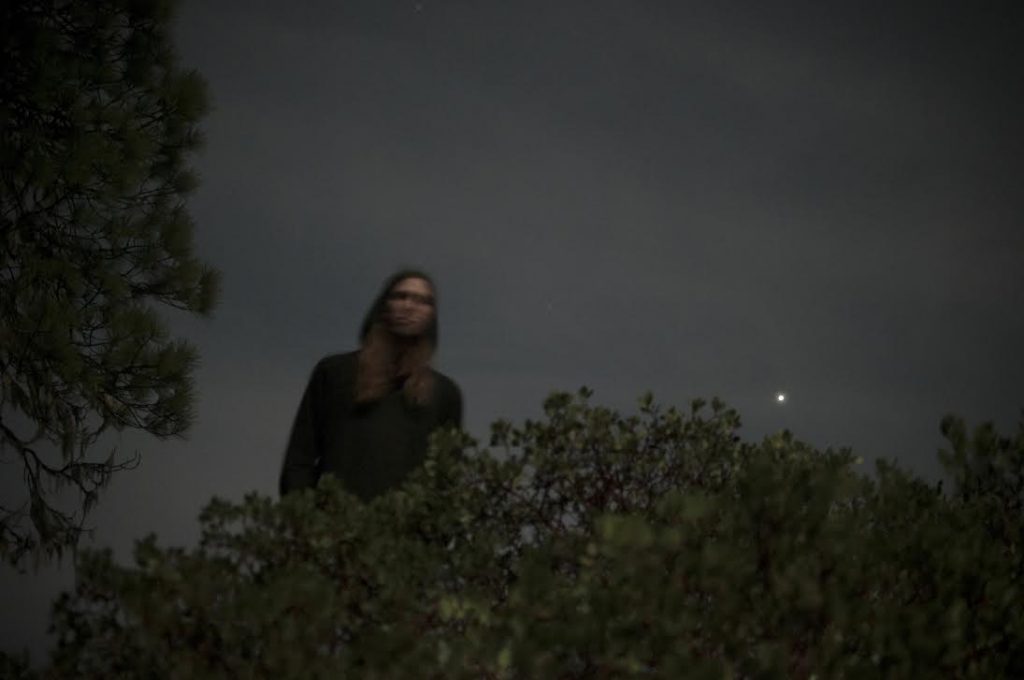 Beautifully intense desperation.
That's the words that comes to mind while listening to this record. With the End in Mind combines soothing instrumental parts with intense atmospheric post-black. And they do it really well.
With the End in Mind were originally formed back in 2010 as a solo project, but "…though initially a solitary, introverted endeavor, musical allies were recruited in 2013", according to the band's press letter.  Since 2010 they've released two EPs and performed several gigs. Now they are ready to release their first album consisting of 5 songs (songs up to 14 minutes long). 'Unraveling; Arising' was actually already self-released back in 2016, but will now have an international vinyl release.
If you're a fan of post-metal and black metal you should check out With the End in Mind. This album surely combines the best from both worlds, accompanied by desperate vocals. Album is out July 6th, 2018 through Sweden's Temple of Torturous.
Tracklist:
1. Sings The Sky
2. Anguish Symmetry
3. Unraveling; Arising
4. From The True Source
5. Wheeling, Endlessly Wheeling