Black Forest Magazine is a Norwegian, digital magazine dedicated to dark arts and artisans. First released as a print-it-yourself magazine in 2008, our goal was to collect some of our favourite musical inspirations and inspirators.
Black Forest Magazine is founded and runned by the Norwegian couple Jan F. Lindsø and Line Evensen. Together we have competence in different forms of design, photography, marketing, writing, art direction and social media. Jan F. Lindsø is also a musician, producer and founder of Black Forest Records, a label, webshop and management which is also runned by the two.
Years has past since the first issue, and in 2014, Black Forest Magazine resurrected in a new and more powerful form. Our goal has grown; now we want to share with you our eclectic, sophisticated and carefully assembled world of both visual and aural inspiration. We cover everything from music and movies, to interior design, fashion and different artistic expressions like photography, performance and contemporary art.
With Black Forest Magazine we bring you: Art in its blackest form!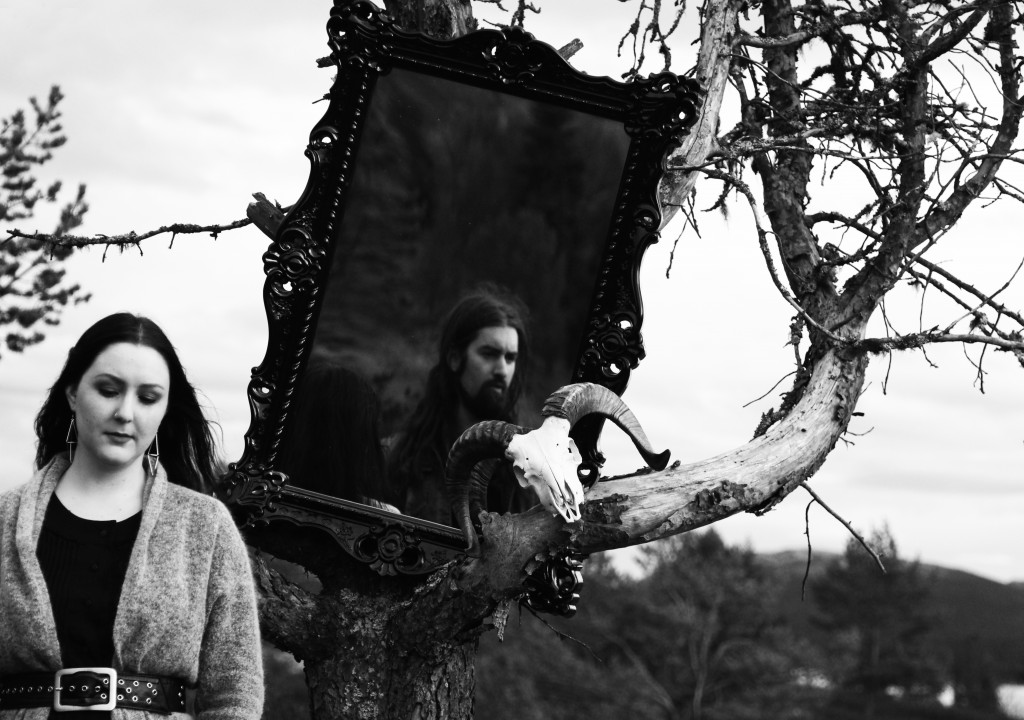 For advertisment inquires read more.