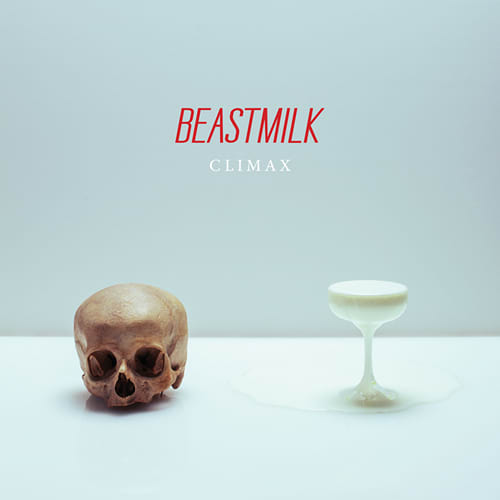 01. Death Reflects Us
02. The Wind Blows Through Their Skulls
03. Genocidal Crush
04. You are Now Under Our Control
05. Ghosts Out of Focus
06. Nuclear Winter
07. Fear Your Mind
08. Love in a Cold World
09. Surf the Apocalypse
10. Strange Attractors
You can easily say that the music year of 2013 ended with a bang. The last month this album has been running on repeat at our headquarter. If you're up for some apocalyptic post-punk, check this out.
Watch the music video for their song "Death reflects us" below. You can stream their album from the biggest streaming services, or download the it from their bandcamp. You may also buy physical versions and merch here.