2013 has been an amazing year for music of the darker forms. This year has delivered us some albums that will be running on repeat for a while, and even into the new year. You might ask what's the best release of 2013, so we have enlisted 3 albums we think deserves som extra attention this year. Two of these, released by the bands Ghost and In Solitude, are actually both from Sweden. They both deliver rock/heavy metal with an occult vibe that will send shivers down your spine!
We also added Beastmilk (gotta love that bandname) from Finland to the list. They play, what they call, apocalyptic post-punk, a genre that we predict will mark 2014.
Ghost – Infestissumam

Ghost marked a new peak of success with the release of their sophomore album "Infestissumam". Papa and The Nameless Ghouls has done it again, and has delivered us a darker, more epic, and mightier album than the debut.
Not even did they release one of the year's best albums, but they also did some immense gigs and tours. So be sure to check out Ghost live as well, as these cloaked fellas surely deliver on stage as well!
Beastmilk – Climax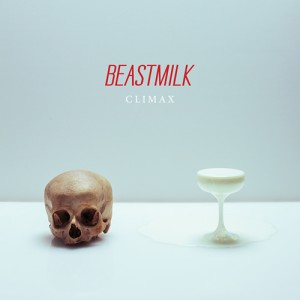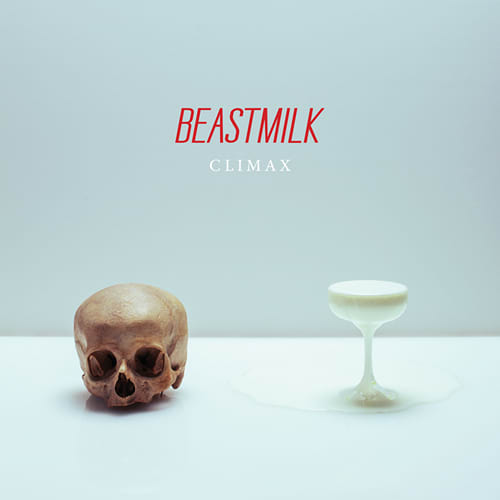 These Finnish apocalyptic post-punks released their debut album in December 2013, and made it into our list. Be sure to have an eye out for them! More about this release here.
We can't wait for more news from the Beastmilk-camp. They are also a hot name on our list for bands we wanna see live in 2014.
In Solitude – Sister
This occult heavy metal band from Sweden does not seem to disappoint us. Definitely one of the highlights of 2013.
Check out the live video for their song "A Buried sun" below: