The Austrian analogue photographer Krist Mort is releasing her new book 'Inlumaeh' 14th of August 2014.
The book contains 90 pages of color aswell as black and white photographs from 2011 to present. It comes with a special CD which Russian esoterist Lamia Vox exclusively recorded for this project, and is limited to 450 copies. The textured hardbound cover has a gold foil debossing and a matte varnish, and is designed by our fellow Norwegians Trine+Kim. Everything has been released by Cyclic Press – a new division of Cyclic Law, a Canadian Record Label.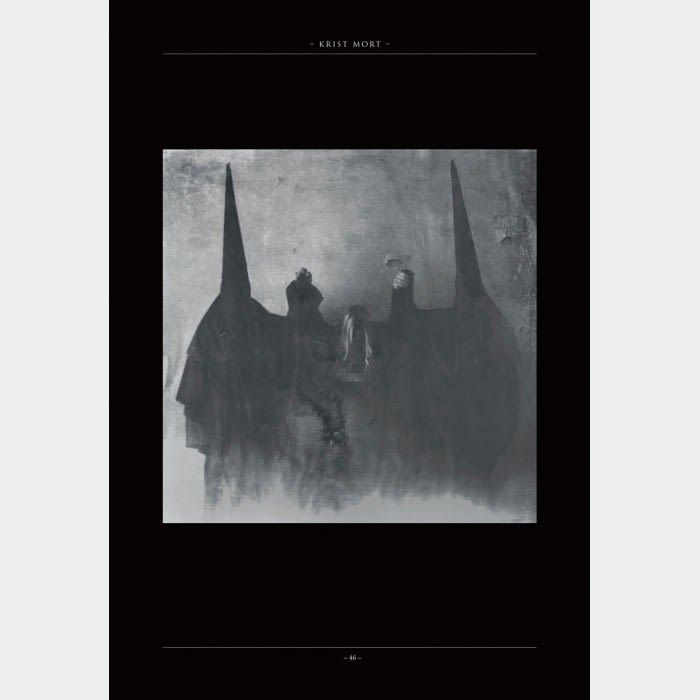 Krist Mort tells us that the word 'Inlumaeh' relates to the connection and interaction of light and darkness.
– Where there is illumination a shadow is always cast and therefore all shadows originate in light. This kind of symbiosis is, what all of my images are about – the strange connection between two things so utterly different, yet they still relate to each other and cannot be without the other. Life and death, creation and destruction…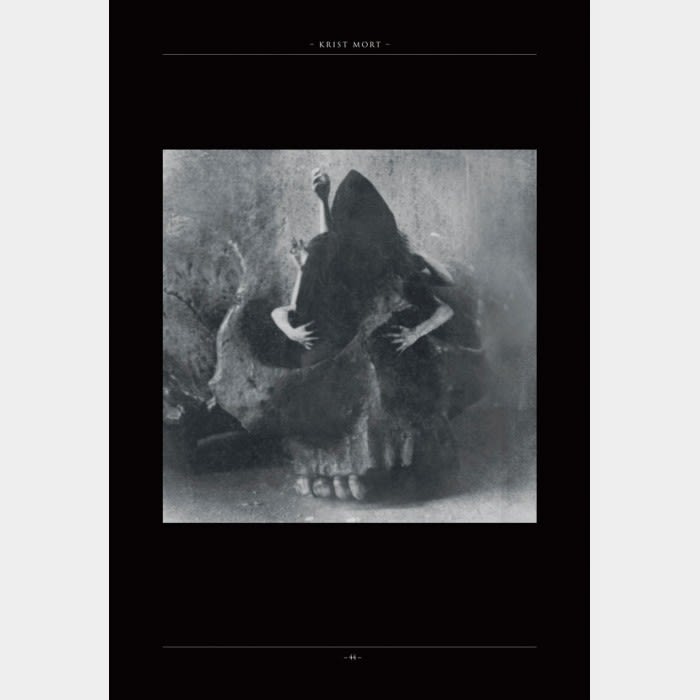 Here are the promotional video for the release:
You can hear an excerpt of Lamia Vox's Inlumaeh Rituals I here:
[soundcloud url="https://api.soundcloud.com/tracks/157899772″ params="color=ff5500&auto_play=false&hide_related=false&show_comments=true&show_user=true&show_reposts=false" width="100%" height="166″ iframe="true" /]
For more information about the release, visit Krist Mort's webshop, or go to Cyclic Press.