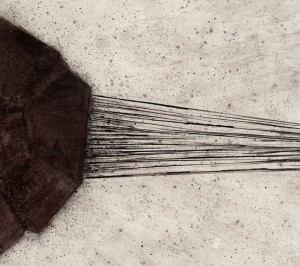 1. Circumpolaris
2. Floe
3. Venus Claws
4. Hyperion Under Glass
5. Filigree
6. Remanentie

Dirge were formed back in 1994 in Paris, France. Their music is progressive post-metal, partly with an industrial approach. They somewhat reminds of bands such as Isis, and delivers a massive wall of slow groovy atmosphere. 'Hyperion' is their sixth album since the beginning, and we must say that this album is a true display of monumental power.
The album was released March 14th, 2014 on Debemur Morti.
[bandcamp width=100% height=42 album=2380435398 size=small bgcol=ffffff linkcol=0687f5]