A week ago the trailer for the Lords of Chaos film was released, and it has been heavily discussed online. The book with the same name by Didrik Søderlind and Michael Moynihan which the film is based upon also had its controversies after its release in 1997.
I'm not going to discuss the reliability of the story in the plot, but the byline of the movies says it's "based on truth and lies". Something which I find fitting since a lot of the narrative back then was just that; based on truth and lies. What struck me though was the authenticity of some of the scenes in the trailer. I quickly recognized some well-known motives throughout the trailer.
Let's start with this famous promo shot of Euronymous and Necrobutcher. First the original, then from Lords of Chaos.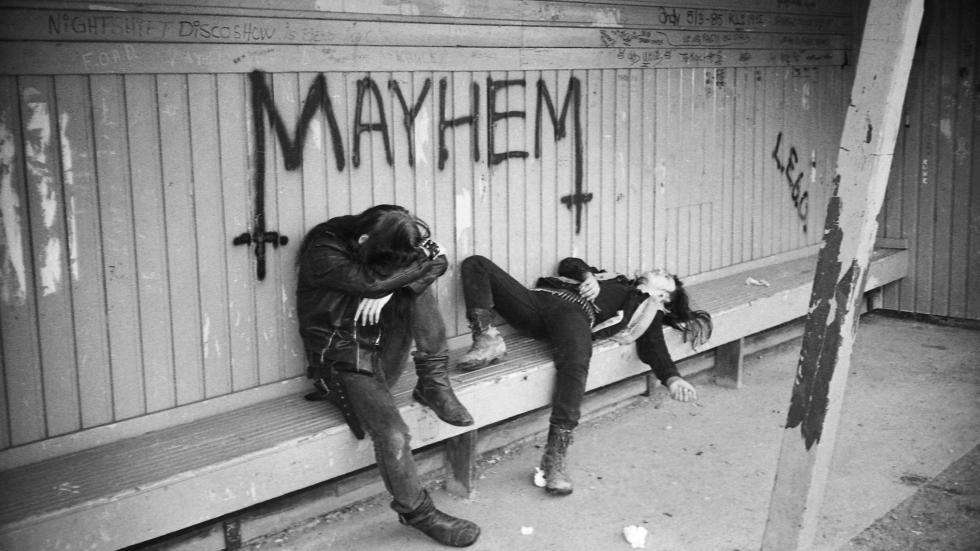 And this picture of Dead, Hellhammer, Euronymous, and Necrobutcher from backstage at one of their early shows. First the original, then from Lords of Chaos.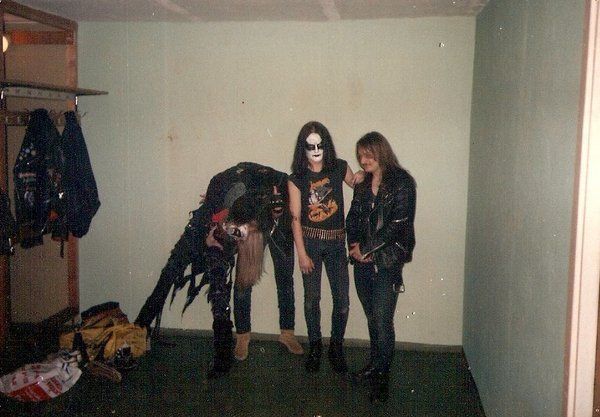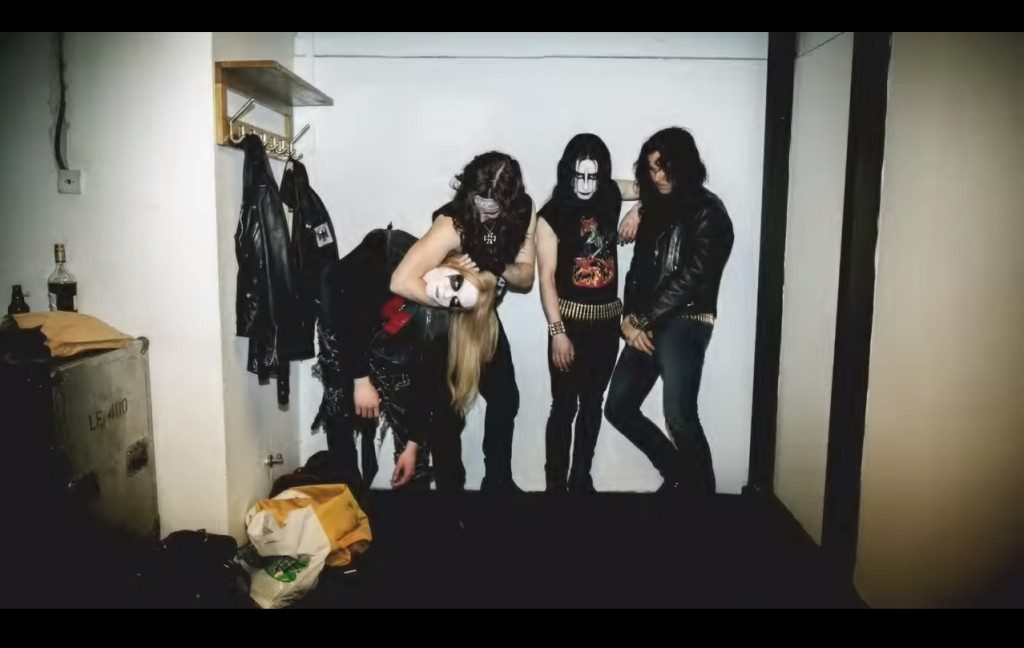 The next picture of the early Mayhem lineup clearly inspired a scene in the trailer.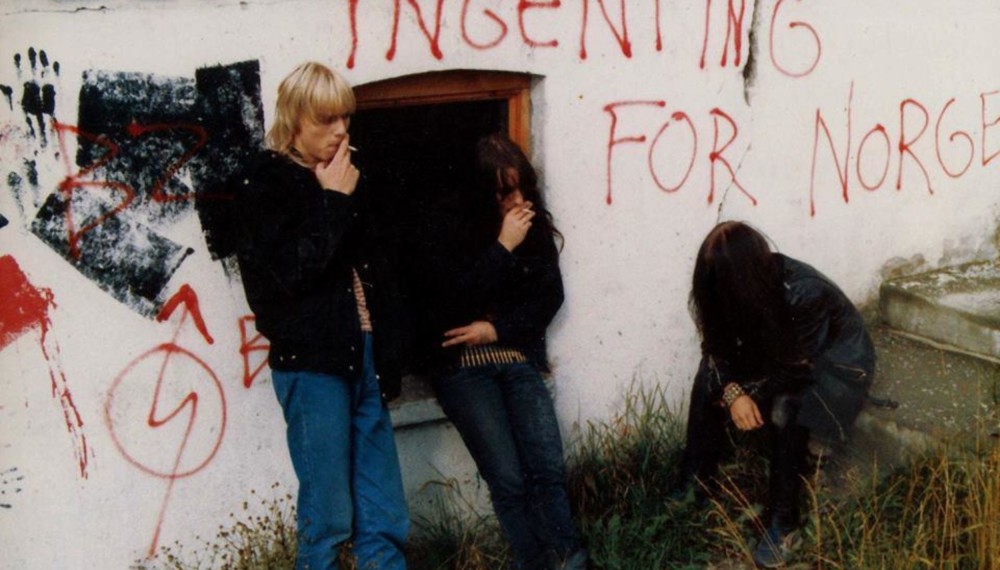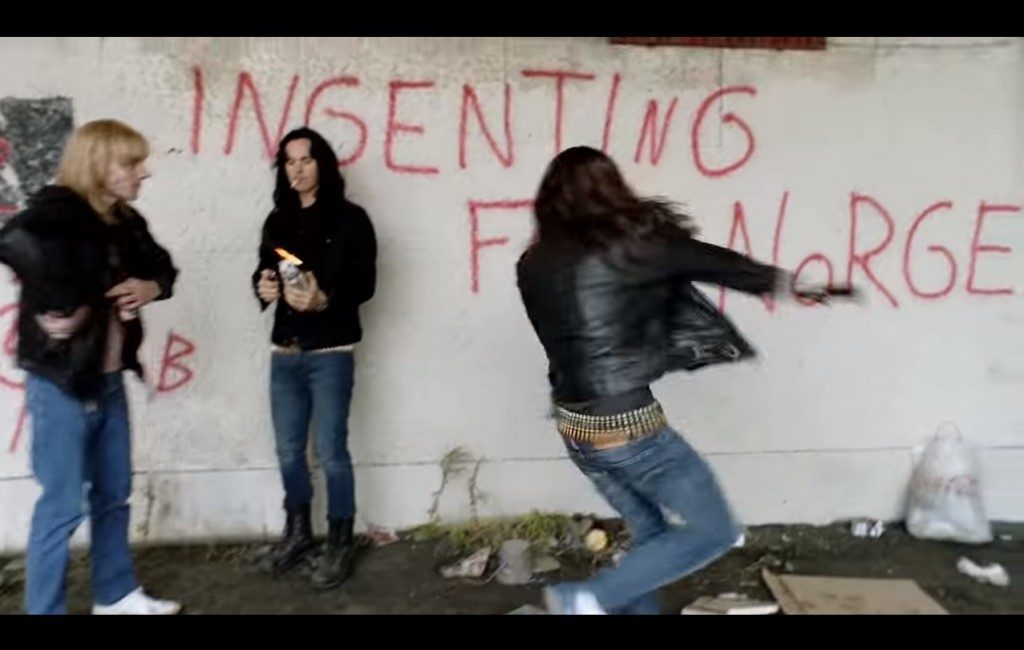 The next picture is a screenshot from an old low quality rehearsal video of Mayhem which clearly was used as a reference for the rehearsal room that is shown in the trailer.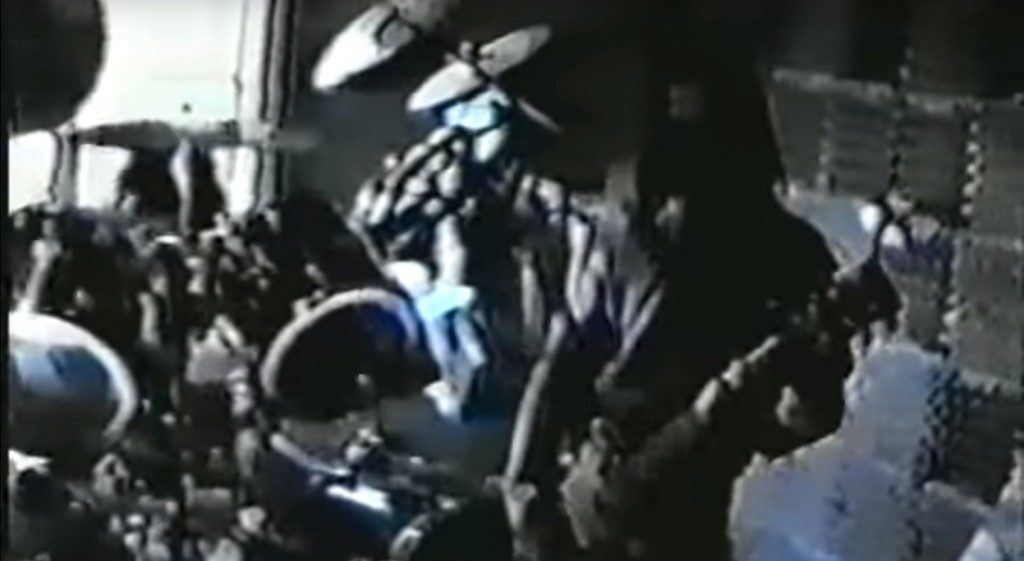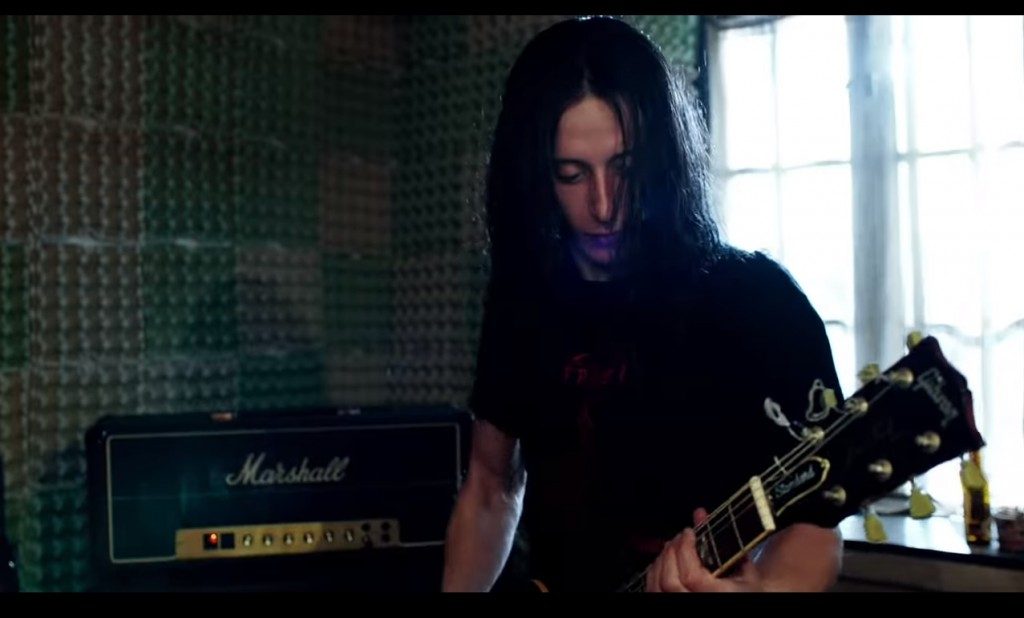 These are just some of the references I found in the trailer. Just from watching the trailer I think they did a good job in reproducing the visuals from the time some of these events happened.
As several scenes from the movie was recorded in Norway, they even used a real Norwegian Stave Church. As a bonus fact from the trailer, this screenshot shows Gol Stave Church on Bygdøy in Oslo. It is most likely being used for depicting Fantoft Stave Church.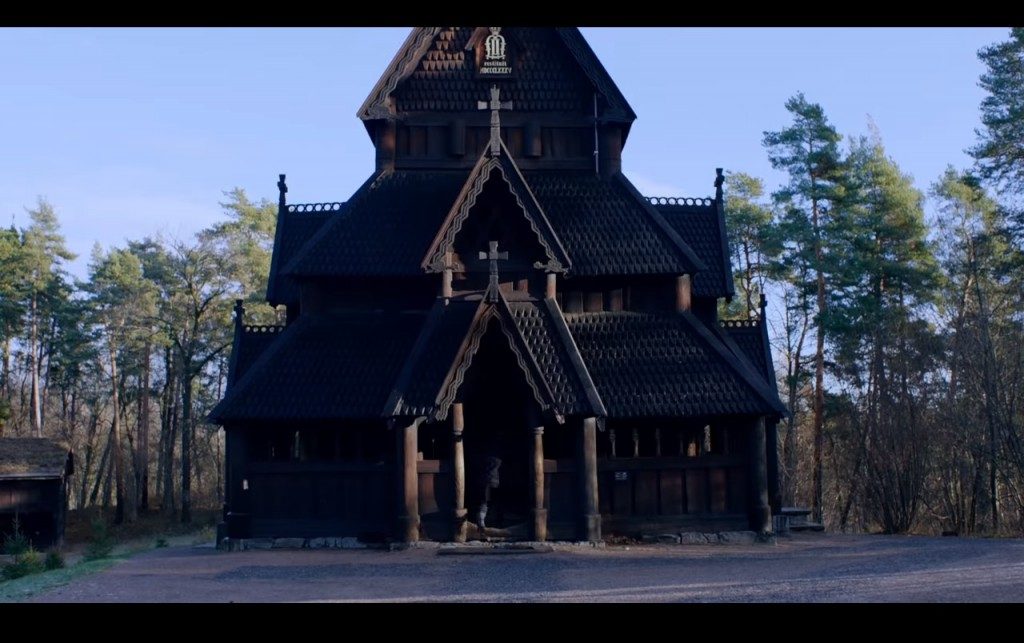 The movie will be released February 8, 2019. Let us know what you think about the trailer in the comment section.